About Material Minimal
---
MDBootstrap and Tailwind Elements design system, called Material Minimal, is an improved version of the classic Material Design.
Just for the record:
A design system is a set of standards to manage design at scale by reducing redundancy while creating a shared language and visual consistency across different pages and channels
~Therese Fessenden
Back to Material Minimal:
On the one hand, Material Minimal appreciates and uses the standard created by Google, and on the other hand improves it, giving it lightness, subtlety and elegance.
Material Minimal seeks a golden mean between the naturalness of the real world and the functionality necessary in the digital world.
Elements such as shadows or gradients allow it to get closer to nature (as our real world is full of shadows and gradients), while minimalism is a nod to the user experience and aims to prepare space for the most important actor - content.
---
This section will help you to learn the details of our Design System and use its full potential to create beautiful and practical user interfaces.
---
---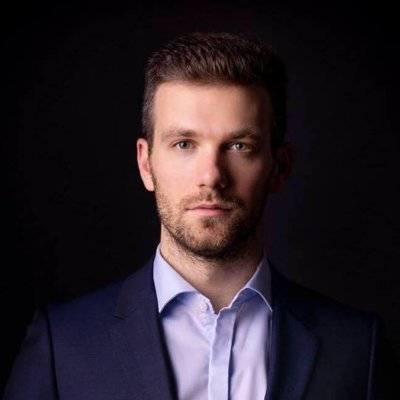 About author
Michal Szymanski
Co Founder at MDBootstrap and Tailwind Elements / Listed in Forbes "30 under 30" / Open-source enthusiast / Dancer, nerd & book lover.
Author of hundreds of articles on programming, business, marketing and productivity. In the past, an educator working with troubled youth in orphanages and correctional facilities.