Classic Material Design
---
Before we dive into Material Minimal, let's take a look at the classic Material Design created by Google.
According to the official Material Design website:
"Material is the metaphor"
"Material Design is inspired by the physical world and its textures, including how they reflect light and cast shadows. Material surfaces reimagine the mediums of paper and ink."
Real-life objects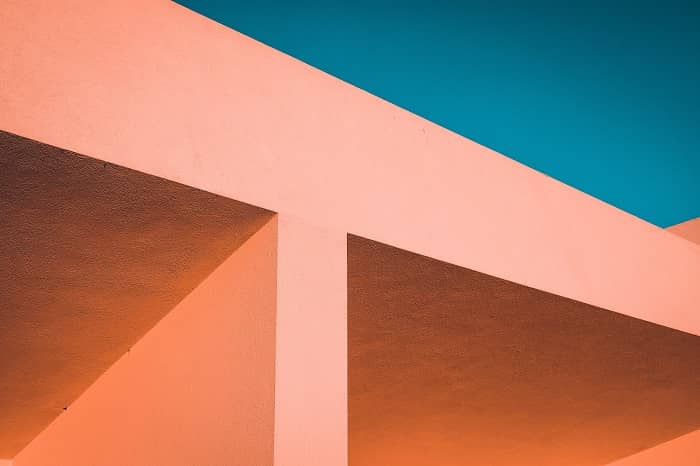 Digital Material Design objects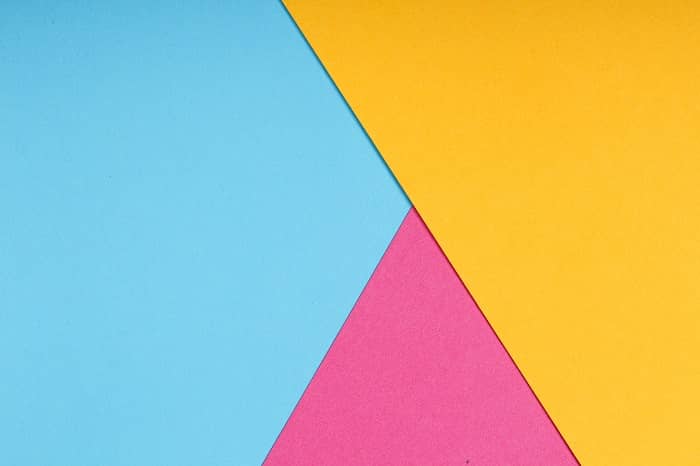 Classic Material Design component
For many years, MDB has tried to follow the Material Design guidelines as closely as possible. However, as time went on, we began to see more and more aspects that could be improved.
Classic Material Design can be heavy, clunky and monotonous. Fortunately, with the release of Material Design 3, Google changed its approach to its guidelines.
"The latest version of Material Design (v.3) includes personalization and accessibility features that put people at the center"
In other words - use the best in Material Design, but at the same time personalize and adapt it to your needs.
MDB takes full advantage of this principle by creating its own, improved version of Material Design, i.e. Material Minimal.
---
---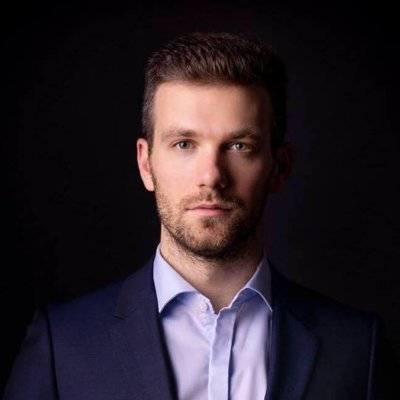 About author
Michal Szymanski
Co Founder at MDBootstrap and Tailwind Elements / Listed in Forbes "30 under 30" / Open-source enthusiast / Dancer, nerd & book lover.
Author of hundreds of articles on programming, business, marketing and productivity. In the past, an educator working with troubled youth in orphanages and correctional facilities.